Organization and Business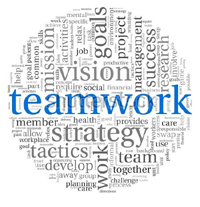 Lasting learning with business and team perspective that promotes and develops the skills of the employees. Quick and concrete results with a comitted organization and focus on core operations and reliable and profitable customer relationships.
Kerstin Myrgård, behavioral scientist has created and gradually enhanced the program since 1987 with a number of proven exercises. Situation Analysis by interview and questionnaire with designated and customized training program comprising basic and follow up training.
Mdrisin is working together with Framsikt who owns the program and put focus on permanent learning, committed organization and profitable customer relationships - Learning Team